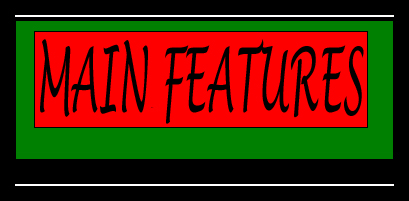 There have been many outstanding Black drag racers over the past 50 + years, and they are making new inroads today. We are here to celebrate their past and present accomplishments and contributions to the world of drag racing.

&nbsp
Main Features Archive
&nbsp
Get On Track!
Just can't wait for the next issue. Want to receive breaking news and find out whaz-up.
© Copyright 2004-2008 BlackDragracers.com All Rights Reserved.
Designed & Maintained by: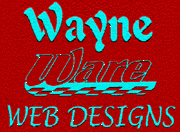 Brought to you by: